Most of our courses run in our main site on Keeley Street in Covent Garden, but we have two more location close by.
All our locations are fully accessible for people with disabilities. If you are disabled or have access needs please take a look are these links that you may find useful:
Building Accessibility at City Lit
Parking information for students with disabilities
City Lit main site Keeley Street
Keeley Street, Covent Garden, London WC2B 4BA
For more information on this venue download the Keeley Street Venue Guide.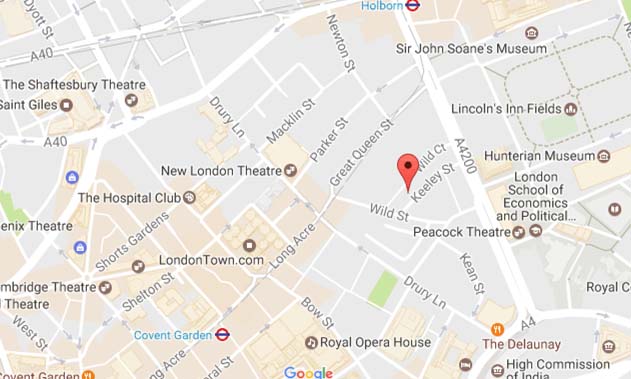 City Lit Photography Studio at Kean Street
Still have a question?
Contact Us
Or call Reception on 020 3871 3111
Monday to Friday 09:30-19:30