In an ever-changing digital world, we recognise the importance of preparing our students with the skills needed to succeed in the highly competitive design and digital industries.
The Digital and Design Lab, located on the fourth floor of our Keeley Street site, has been designed to offer a high-end, digital learning experience which will prepare you for work in industry or for career progression.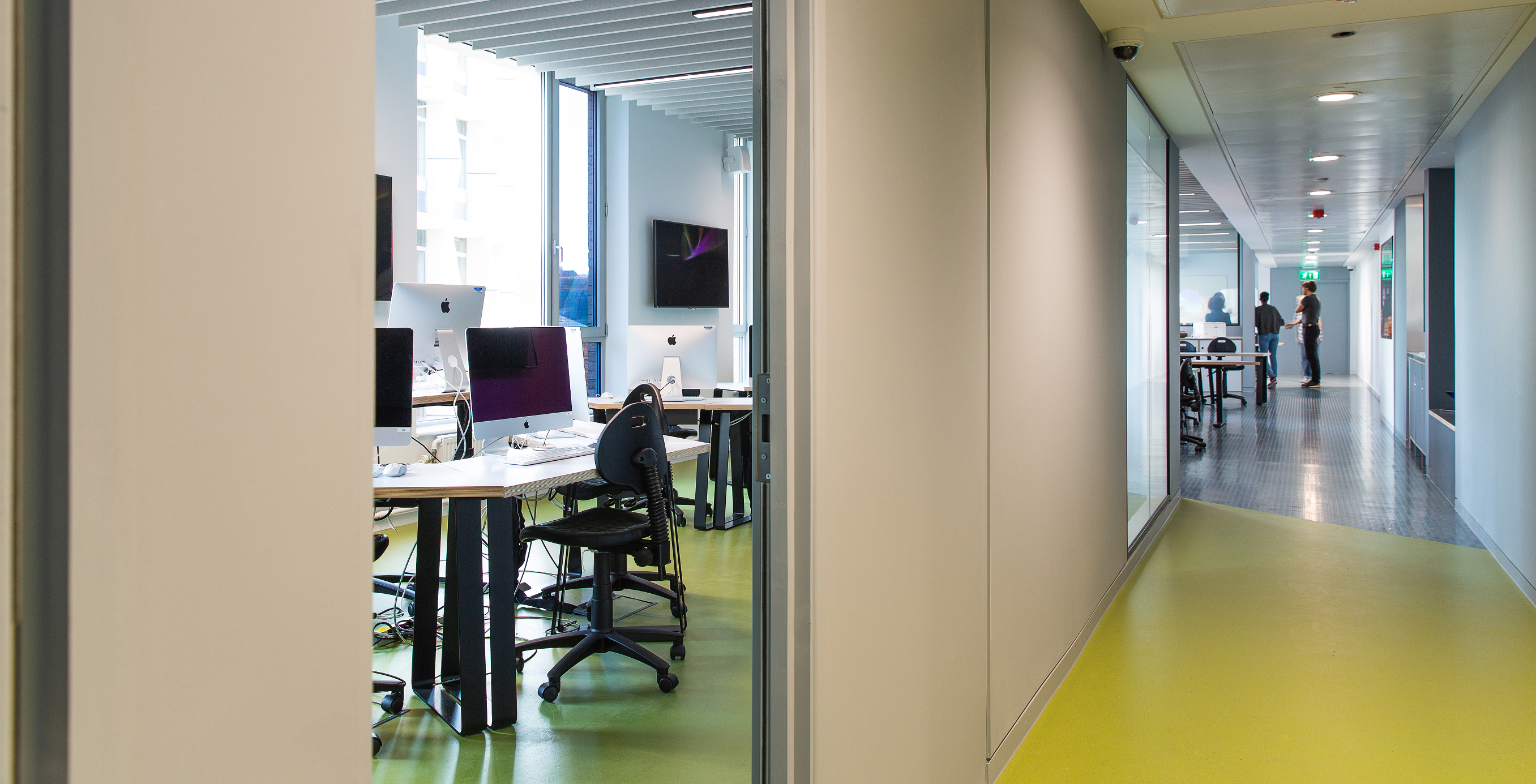 What can you expect to find in the Digital and Design Lab?
Web Studio

This space has been designed to meet the needs of our growing portfolio of technology courses, including social media, blogging, programming and web development.

Studio

Dedicated to our 'City Lit Pro' courses, the Editing Studio provides a professional space for those looking to upskill and reskill. Learn Photoshop, Adobe After Affects, InDesign or digital marketing in a relaxed environment which houses Apple iMac computers with the latest Adobe Creative Suite software.

Layout Studio

The studio where creativity is unleashed, explored and celebrated. With access to Apple Macbook Pro laptops, you will be able to take advantage of industry standard software and equipment for, design and model making, interior design, textile and jewellery design.

3D Print Studio

Home to our brand new Ultimaker and Form Labs 3D printers, a Trotec Speedy 300 laser cutter and A3 sublimation printer for printing fabric, wood or metal. The equipment in the 3D Print studio will be accessible to Visual Arts students.