Accessibility at City Lit - Keeley Street
Gain an overview of the accessibility features at City Lit including disabled parking, step-free access, toilets, changing facilities and lounge areas by watching this short video: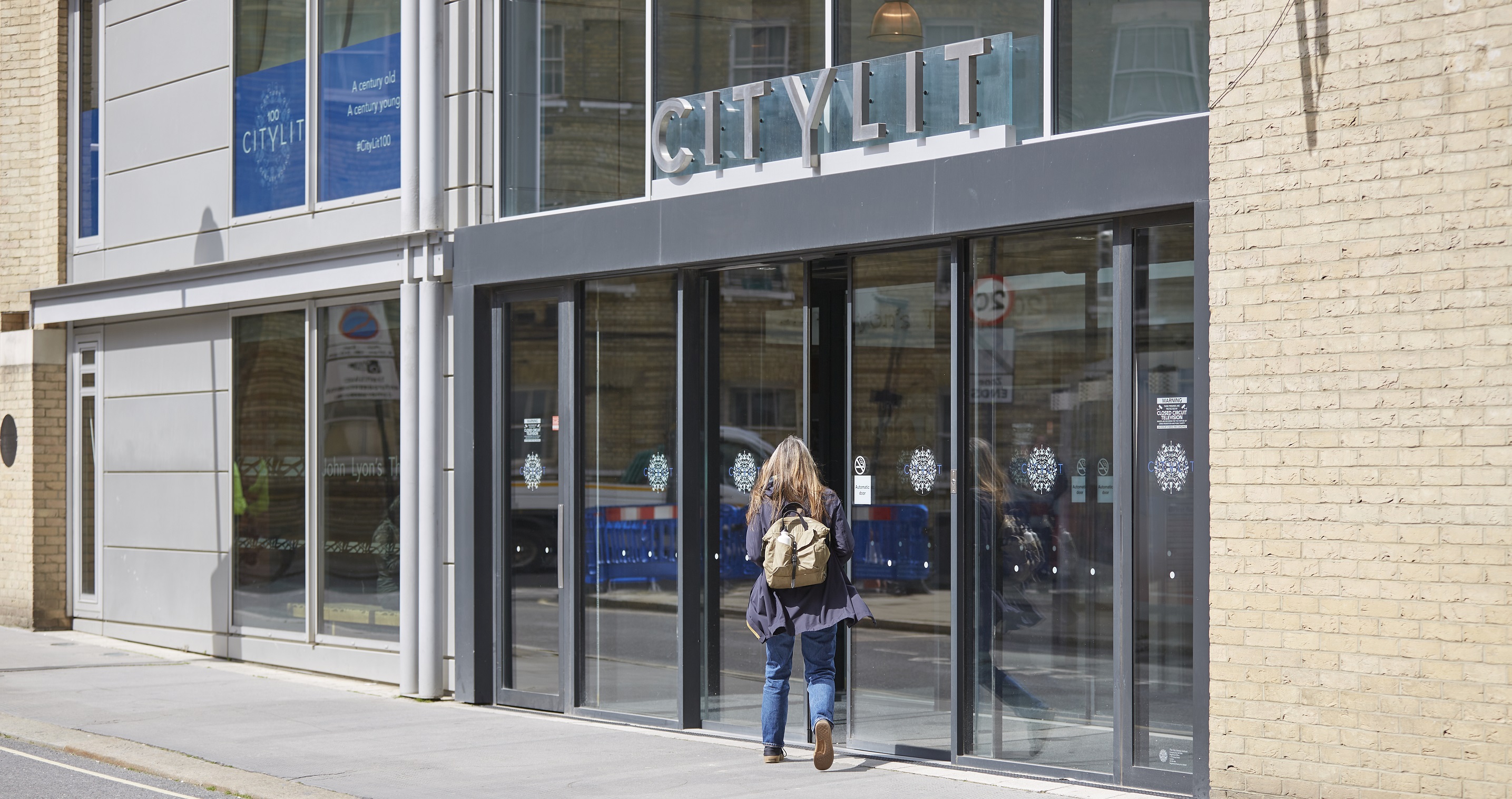 City Lit's main site on Keeley Street has lifts to each floor, and is designed to be fully accessible for people with disabilities.
If you need assistance in the event of an emergency, you must inform your tutor, who will brief you on what to do in an evacuation. We have more details on staying safe in the building.
We have an accessible toilet on the ground floor and on all floors from 2 to 6 (those on floors 2 and 3 require a RADAR key- available to borrow from Reception). There is also an accessible changing room on the 1st floor.
A small number of classes take place at other venues close by: our Photography Studio and Wellbeing Centre on Kean Street. These venues are all fully accessible.
The classrooms used for teaching Deaf adults have red flashing light fire alarms.
To find out more about access, or if you have a question that is not answered here please email: support@citylit.ac.uk