What does the panel do?
The main purpose of the Student Panel is to act as a critical friend and focus group to help us improve the quality of our courses, college spaces, how we communicate with students and the service that we offer.
Through its work the panel has input into quality improvement throughout City Lit and our self-assessment, and future planning are informed more strongly by the views of students.
Panel members have an impact on our quality improvement, student experience and teaching and learning strategies whilst enhancing their personal communication and leadership skills and making a positive contribution to the development of adult learning.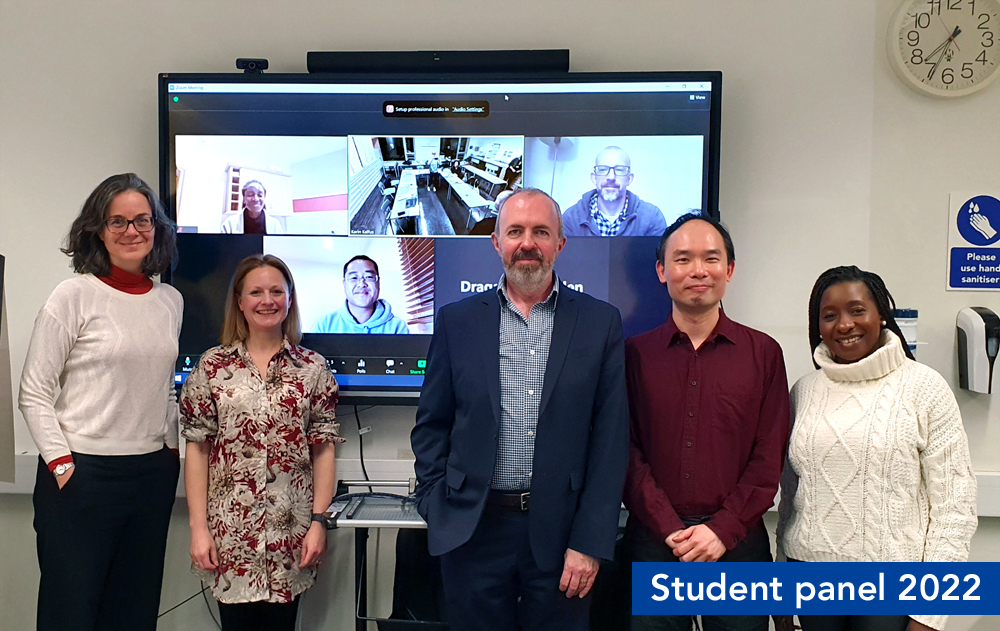 ​​​​​​​In recent years the panel was involved in:
Reviewing and suggesting changes to the course evaluation form.
Improving the content and timing of information students receive before, during and after their course.
Reviewing the content of the Netiquette video and suggesting how best to ensure students are aware of it.
Sharing their perspective on understanding their own learning progress in an online learning environment.
Reviewing what an ideal student journey for students with a learning difference (Dyslexia, dyspraxia, dyscalculia, AD(H)D etc.) or other support needs should be.
Helping the college transition to online learning by reviewing existing guidance on the website and helping identify key areas needing development.
Click on the links below to download previous meeting minutes:
Student panel meetings 2022-23
Student panel meetings 2021-22