What is Zoom and what does it do?
Many of our online classes use Zoom.
Zoom allows our tutors to hold a class 'live' where you can see and talk to each other.
It has various features that are very useful for teaching, including:
Gallery view where you can see up to 29 people on the screen
Screenshare - where the tutor can show documents, videos etc. from their omputer
A whiteboard that the tutor and students can write on
Breakout rooms for small group work.
Getting your Zoom session details
We will email you the Zoom session link and password the day before each session.
Each session of your course will have a unique link and password.
You do not need to have a Zoom account to join an online session.
Please check your emails, and do check your Spam/Junk folder if you don't see the email in your main Inbox.
If the Zoom email arrives in your Spam/Junk folder, please mark it as 'not Junk' and next time it should arrive in your Inbox.
How to Join a live Zoom Meeting
Please join the session about 10 minutes before the start time. That way the tutor can admit you and you will not distract others by trying to join late. Please note you will not be able to join earlier than 10 minutes beforehand.
To join a live Zoom Meeting follow these steps:
Click on the session meeting link, or copy and paste it into your browser.
When asked, open or run the Zoom app.
Enter the password from your email. You will have a different password for each session.
Approve the request for permission to use your computer's audio and camera.
This 7 minute video will take you through the basic functions you will use to participate in class including:
joining a Zoom class
turning your video and microphone on and off
using the chat box
raising your hand to speak
changing your view from gallery to speaker and pinning a video
what to do if you leave by mistake
how to minimise and maximise the Zoom class window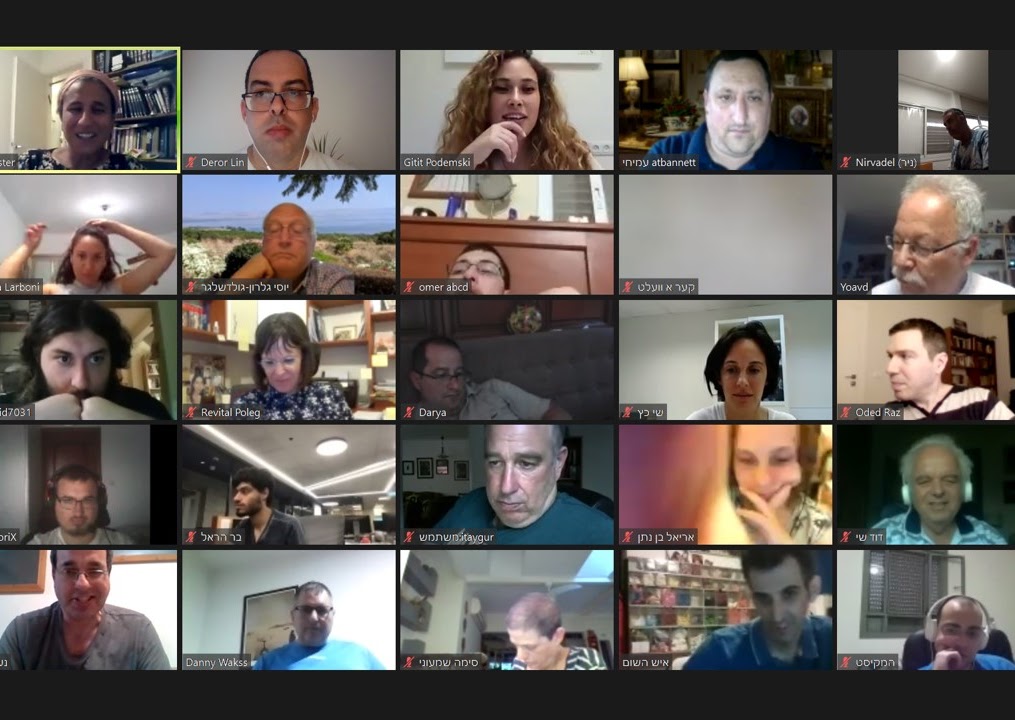 Note: Contact details are incorrect in the video
If you have issues and need help please complete our online form.
Contact Us Form
Zoom security
There has a been a lot of press about Zoom security. These are some of the steps we have taken to make sure your Zoom sessions are safe.
Each session will have a unique link and password. This means that only students currently enrolled on the course will be able join the Zoom session.
Session links and passwords are randomly generated, making them very difficult to predict by hackers.
Our tutors are using City Lit Zoom licences, not their personal licences.
Setting a virtual background in Zoom
If you don't want others to see your surroundings, you can choose from a number default backgrounds in Zoom, or use your own photo. Please download the instructions below to help you do this.
Need more help?
For more information or to get help accessing your student IT account, complete our online form.
Contact Us Form